Item No. 212750
[ K-POP ] Lovelyz - Mini Album Vol.1 (Lovelyz8)
(1)
| | |
| --- | --- |
| Quantity | |
| Unit Weight | 0.4kg |
Bulk Order
Delivery
Payments
Returns
Guarantee
We offer discounts on bulk orders depending on the product. | See details
Varies for items shipped from an international location | See details
|
See details
200% REFUND
|
See details
[K-POP]
Lovelyz - Mini Album Vol.1 [Lovelyz8]
Artist: Lovelyz
Information: Album
:The Release Date : 2015.10.02
GOODS ID: GD00021596
Lovelyz - Mini Album Vol.1 [Lovelyz8]
* Album Detail



- 1 random photocard among 8 type
-

1 Poster would be shipped among 2 type randomly (first order limited)



[Poster Notice]
Poster quantity we can put in one tube depends on poster size.
8 of posters can be packed in a tube to the max.

If you order folded poster and poster in tube together, all posters would be put in tube.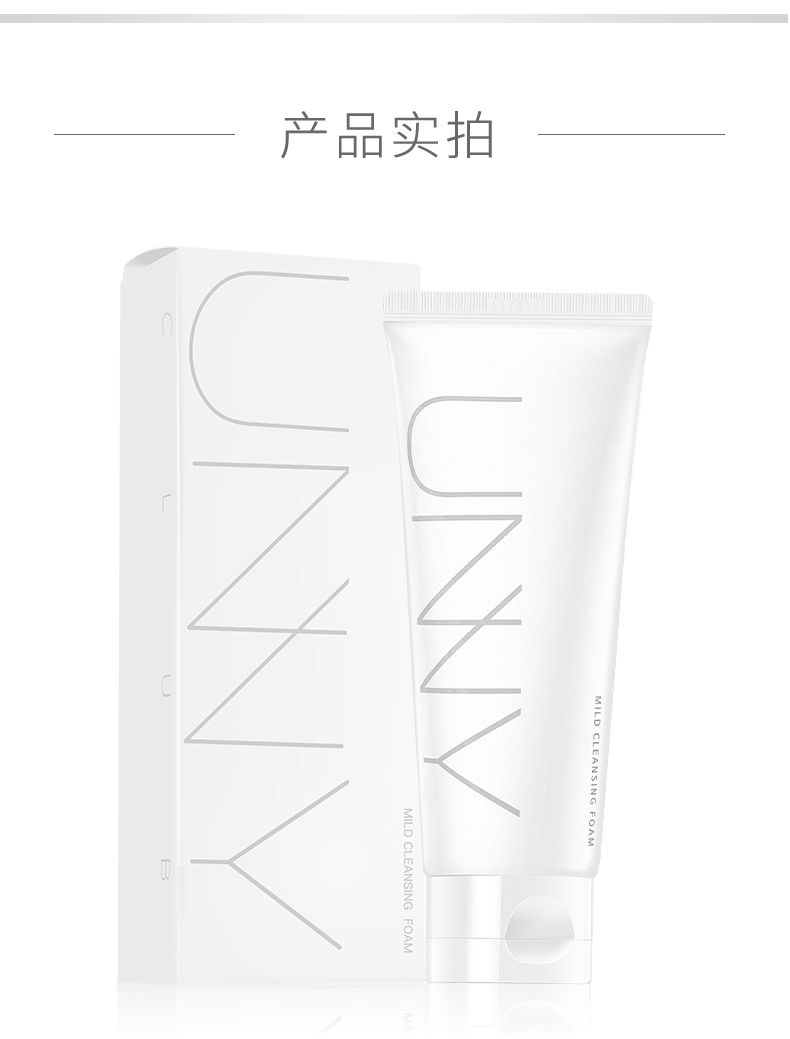 * Track List



1. Welcome to the Lovelyz8
2. Ah-Choo
3. 작별하나
4. Hug Me
5. 예쁜 여자가 되는 법
6. 새콤달콤
7. 라푼젤




* Album Info



러블리즈 1st Mini Album [Lovelyz8]

러블리즈가 10월 1일 첫 번째 미니 앨범 [Lovelyz8]로 돌아옵니다.
러블리즈의 '안녕(Hi~)'과 '캔디 젤리 러브'를 만든 원피스 팀이 작곡한 타이틀 곡 'Ah-Choo'와 선공개 싱글 '작별하나'. 그리고 허밍 어반 스테레오의 이지린이 선물한 '예쁜 여자가 되는 법', 샤이니의 '사.계.한' 등을 만든 이윤재의 '라푼젤', 인피니트의 'Tic Toc' 등을 쓴 제이윤의 'Hug Me', 아시아 최고의 하이 테크니션 듀오 코치 앤 센도가 만든 인트로곡 'Welcome to the Lovelyz8'까지 최고의 작가들이 모여 러블리즈의 첫 번째 미니 앨범을 풍성하게 완성했다.

Product Name

[ K-POP ] Lovelyz - Mini Album Vol.1 (Lovelyz8)

Category

K-pop > CD > CD

Brand

K-POP

Items

SHIPPING

ㆍDelivery Time

EMS
DELIVERY TIME : IN AVERAGE 7 – 14 WORKING DAYS AFTER SHIPMENT
PLEASE NOTE : THERE COULD BE A DELAY IN SHIPPING DUE TO SHIPPING COURIER OR CUSTOM ISSUE BY COUNTRIES OR AREAS.

Economy Airmail
DELIVERY TIME : IN AVERAGE 8 – 15 WORKING DAYS
AND THERE COULD BE A DELAY IN SHIPPING DUE TO SHIPPING COURIER OR CUSTOM ISSUE BY COUNTRIES OR AREAS.
PLEASE NOTE : ECONOMY INT'L AIRMAIL IS ONLY AVAILABLE FOR PARCELS WITH ORDER 'TOTAL WEIGHT' LESS THAN 2.0KG.

Pantos
DELIVERY TIME : IN AVERAGE 5-10 BUSINESS DAYS TO AUSTRALIA, AND 5-12 DAYS TO USA
THERE COULD BE A DELAY IN SHIPPING DUE TO SHIPPING COURIER OR CUSTOM ISSUE BY COUNTRIES OR AREAS.
PLEASE NOTE : PANTOS IS AVAILABLE IN USA AND AUSTRALIA ONLY

※ Please keep in mind that your order may see some delay in shipping process due to delay in receiving one or more items from our providers.

ㆍShipping process Products Providers → Korean Local Shipping → Koreanmall Warehouse → International shipping → Buyer

After measuring actual weight or dimension of the item, additional shipping fee may be required.
There could be a delay in shipping due to shipping courier or custom issue by countries/areas.


ㆍNotice

Koreanmall is not responsible for any import customs duties or tax fees. When a customer makes a purchase in Koreanmall, the customer is responsible for importing of the parcel into his/her country borders, because the customer becomes an importer. Customers policies vary widely from country to country. Please contact your local customs office for more information.

PAYMENT

To bring you the best online shopping experience, we offer multiple payment methods:
Credit Card
Accounts

EXCHANGE

/

RETURN

We want your shopping experience with us to be pleasant and risk-free!
If for some reason you change your mind about your order, you may return it in its original condition and packaging for a full refund, excluding return shipping costs.

If you have received a faulty or incorrect item, please contact us within 15 days with:
- The order number
- The faulty item's name and number
- A description of the fault (include picture/video)