Item No. 210143
[ 4xtyle ] Petit Deco Twoway Earring, 4 Colors
| | |
| --- | --- |
| Quantity | |
| Unit Weight | 0.12kg |
This product is out of stock or sell stops..
Bulk Order
Delivery
Payments
Returns
Guarantee
We offer discounts on bulk orders depending on the product. | See details
Varies for items shipped from an international location | See details
|
See details
200% REFUND
|
See details
[4xtyle]
Petit Deco Twoway Earring, 4 Colors
Type : Earring
Material : Brass+14K White Coating, Brass+14K Gold Coating, Cubic, Pearl, 92.5% Silver POST
Color : White_White Flower, Gold_White Flower, Gold_Pink Flower, Gold_Violet Flower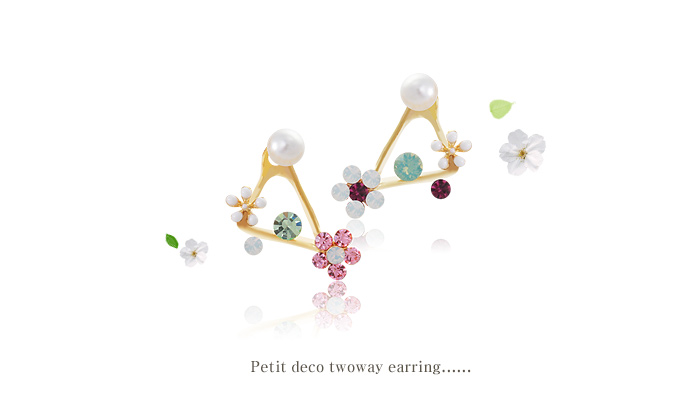 진주는 앞에서, 꽃은 뒤에서 꽂아주는 투웨이 디자인.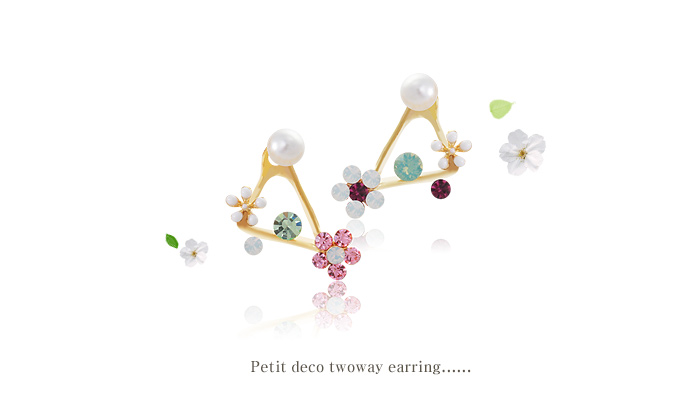 진주는 앞에서, 꽃은 뒤에서 꽂아주는 투웨이 디자인.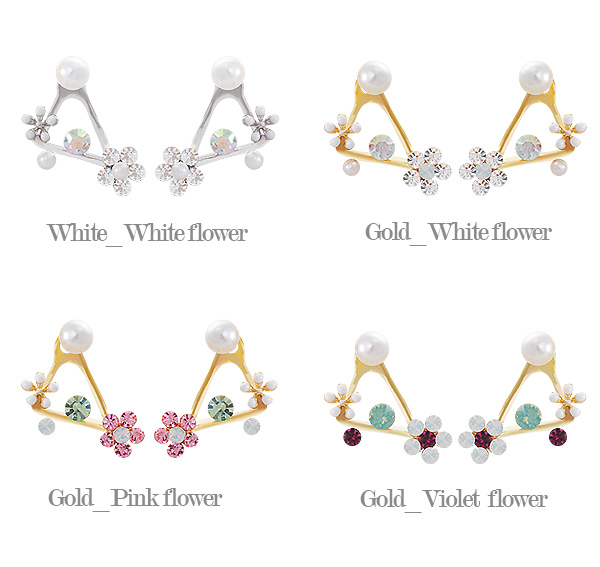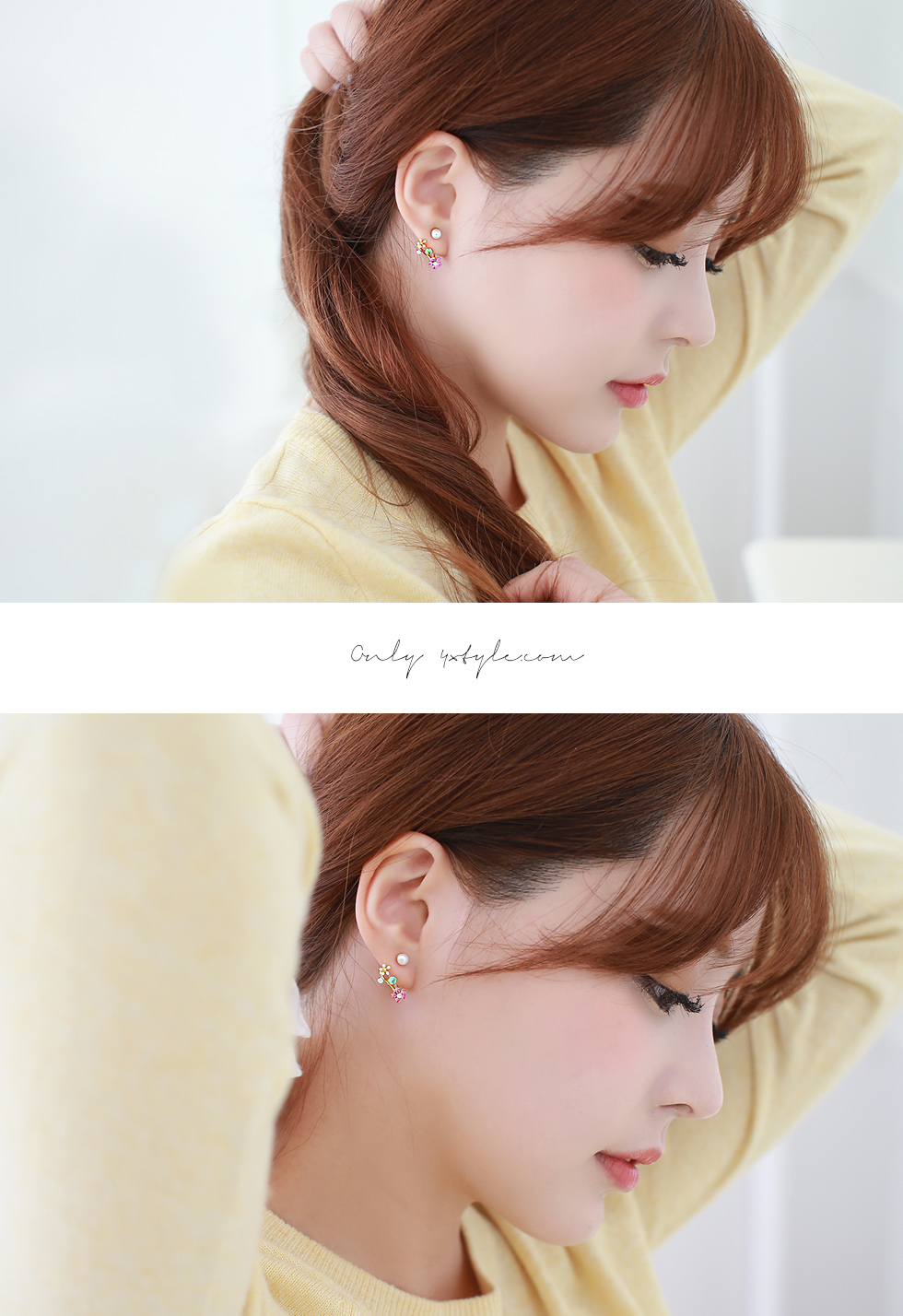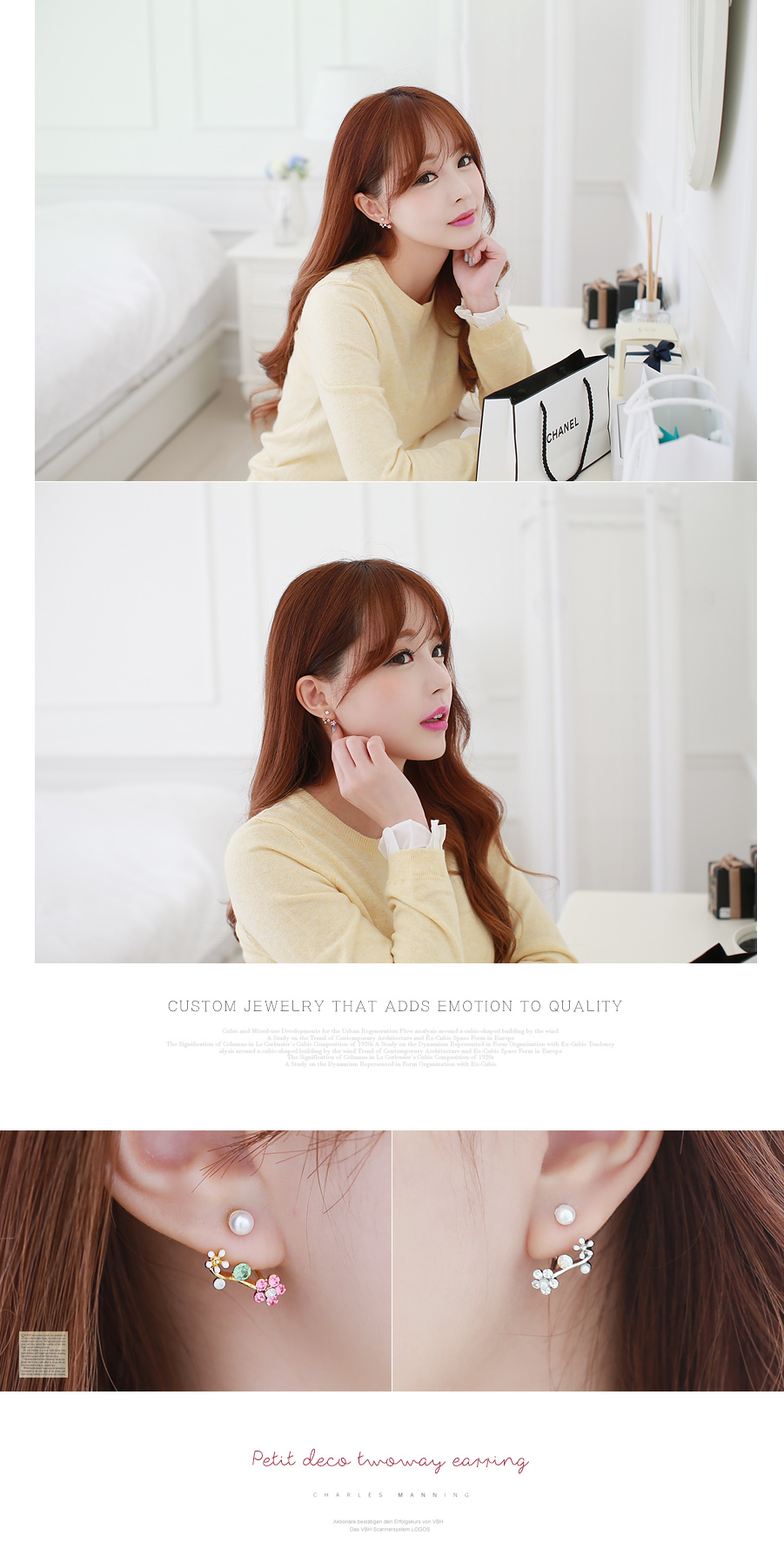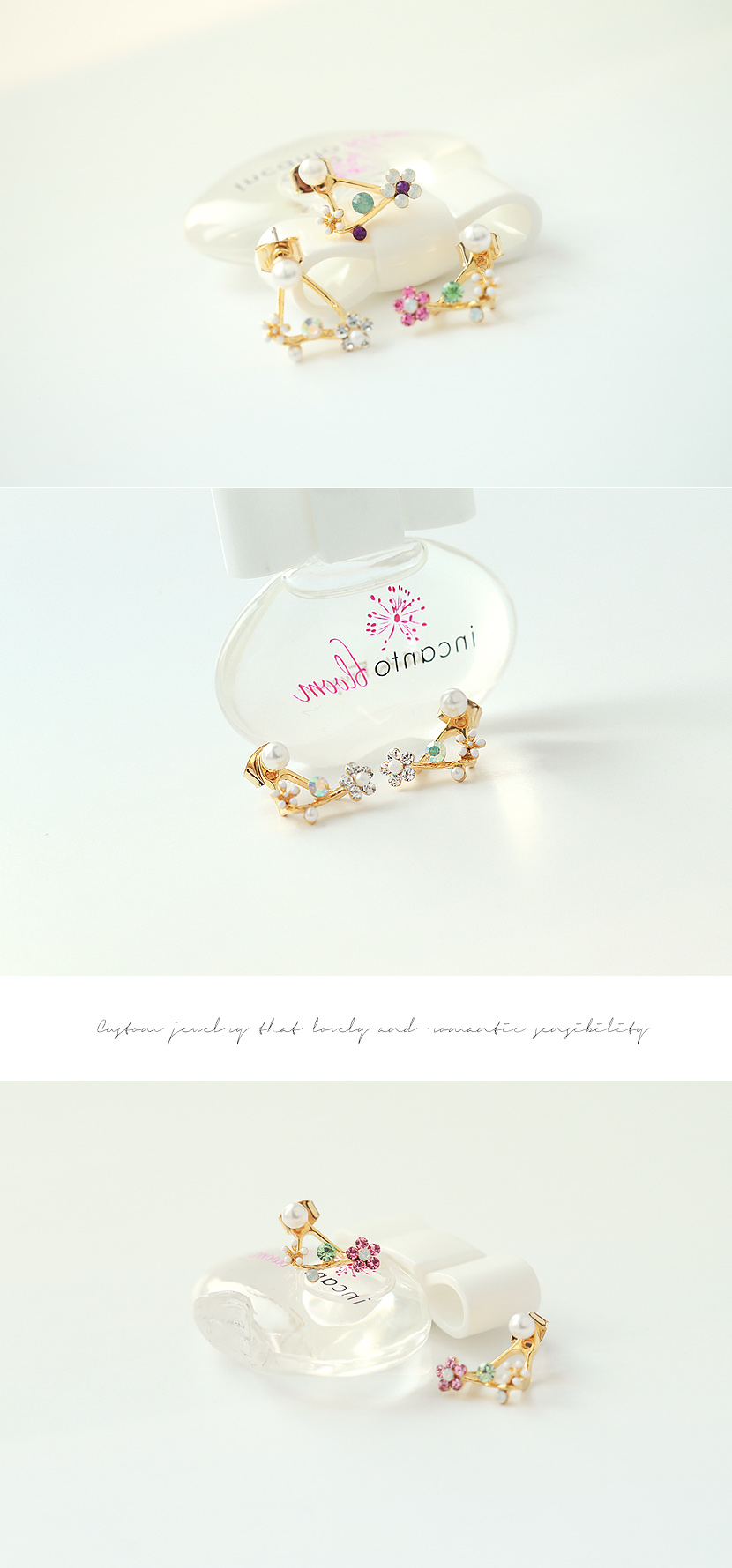 쁘띠한 진주, 큐빅, 꽃 장식들이 귀엽고 사랑스러워요.앞에서 꽂고 뒤에서 한번 더 꽂아주는 투웨이 디자인이예요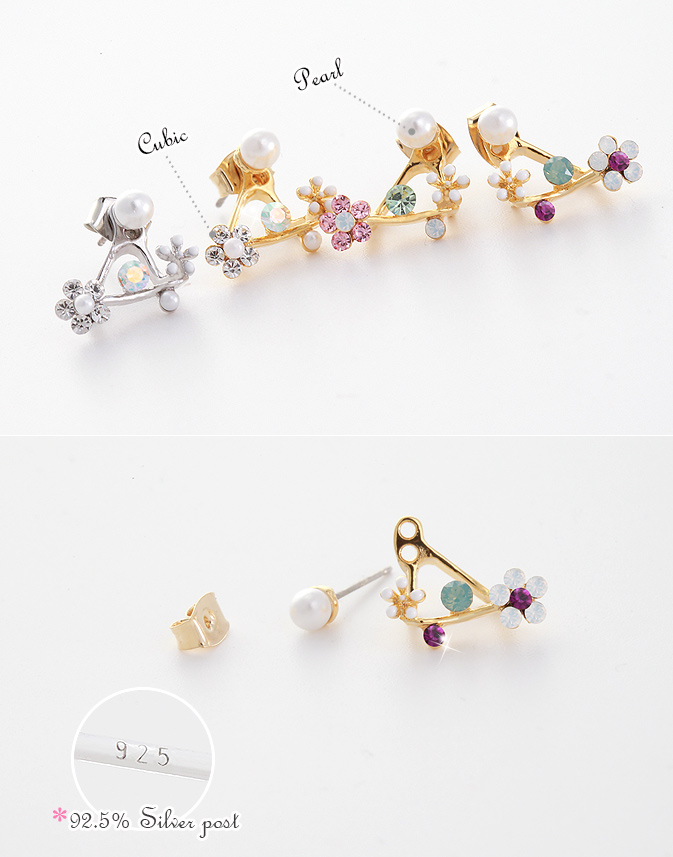 Product Name

[ 4xtyle ] Petit Deco Twoway Earring, 4 Colors

Category

Fashion > Watch&Jewelry > Earrings > Fashion Earrings

Brand

4xtyle

Items

SHIPPING

ㆍDelivery Time

EMS
DELIVERY TIME : IN AVERAGE 7 – 14 WORKING DAYS AFTER SHIPMENT
PLEASE NOTE : THERE COULD BE A DELAY IN SHIPPING DUE TO SHIPPING COURIER OR CUSTOM ISSUE BY COUNTRIES OR AREAS.

Economy Airmail
DELIVERY TIME : IN AVERAGE 8 – 15 WORKING DAYS
AND THERE COULD BE A DELAY IN SHIPPING DUE TO SHIPPING COURIER OR CUSTOM ISSUE BY COUNTRIES OR AREAS.
PLEASE NOTE : ECONOMY INT'L AIRMAIL IS ONLY AVAILABLE FOR PARCELS WITH ORDER 'TOTAL WEIGHT' LESS THAN 2.0KG.

Pantos
DELIVERY TIME : IN AVERAGE 5-10 BUSINESS DAYS TO AUSTRALIA, AND 5-12 DAYS TO USA
THERE COULD BE A DELAY IN SHIPPING DUE TO SHIPPING COURIER OR CUSTOM ISSUE BY COUNTRIES OR AREAS.
PLEASE NOTE : PANTOS IS AVAILABLE IN USA AND AUSTRALIA ONLY

※ Please keep in mind that your order may see some delay in shipping process due to delay in receiving one or more items from our providers.

ㆍShipping process Products Providers → Korean Local Shipping → Koreanmall Warehouse → International shipping → Buyer

After measuring actual weight or dimension of the item, additional shipping fee may be required.
There could be a delay in shipping due to shipping courier or custom issue by countries/areas.


ㆍNotice

Koreanmall is not responsible for any import customs duties or tax fees. When a customer makes a purchase in Koreanmall, the customer is responsible for importing of the parcel into his/her country borders, because the customer becomes an importer. Customers policies vary widely from country to country. Please contact your local customs office for more information.

PAYMENT

To bring you the best online shopping experience, we offer multiple payment methods:
Credit Card
Accounts

EXCHANGE

/

RETURN

We want your shopping experience with us to be pleasant and risk-free!
If for some reason you change your mind about your order, you may return it in its original condition and packaging for a full refund, excluding return shipping costs.

If you have received a faulty or incorrect item, please contact us within 15 days with:
- The order number
- The faulty item's name and number
- A description of the fault (include picture/video)